By: Dennis Berry
When it comes to sneakers, superheroes are not known to have the greatest shoe game. If you're lucky your favorite superhero might swing from rooftops in booties or kick a villain's teeth in with some combat boots.
However, what if your favorite superhero was a sneakerhead? Would Batman be a Nike or Adidas man? What pair of runners would The Flash stunt in? If given the opportunity to lace them, "What Kicks Your Favorite Super Heroes Should Be Wearing?"
Spiderman – Adidas Yeezy Boost 350
Spiderman ranks as one of the most popular superheroes in the world. It isn't because the wall-crawler has the god-like powers of Superman or the brooding temperament of Batman. Instead, Spiderman is an average kid from Queens with extraordinary abilities. Similarly, Kanye West was an average kid from Chicago with dreams of being the biggest artist in the world. The parallels of Spiderman and Kanye are vast – (both experienced major deaths early in life, are gifted in multiple areas, and have a weird sense of humor). As a result of this, it makes sense that Spiderman's footwear of choice would be in the Kanye designed Adidas Yeezy Boost 350.
Batman –Nike Foamposite
Batman is arguably the greatest superhero of all time. He is driven by an insatiable need to save his city, after seeing his parents killed at an early age. In his tenure as the Dark Knight, Bruce Wayne has fought Superman, defeated lunatics like the Joker and taken down the majority of the Justice League single-handily. So what better shoe to represent the hardest superhero in the game than the bold, sleek and nigh-indestructible Nike Foamposite?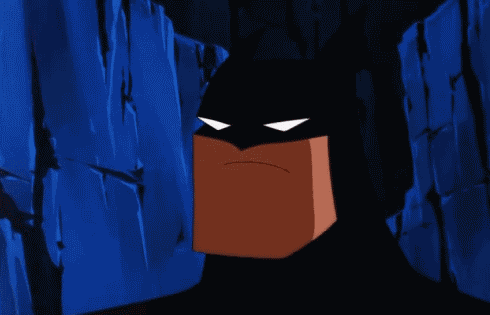 Captain America – Converse Chuck Taylor
Captain America has stood the test of time. From the battlefields of World War II to leading the Avengers, Steve Rogers has always been a straight-laced (no pun intended), dynamic and courageous leader. With that being said, Steve Rogers would definitely lace up a pair of Chuck Taylors. These classics are a staple, and like Captain America, not going anywhere, anytime soon. We know for a fact he may still have a few pairs on ice.
Superman- Adidas Yeezy Boost 750
Superman is the most iconic superhero of all time. From the classic "S" curl to Christopher Reeve making an entire generation of moviegoers believe a man could fly, Superman is carved into the pop-culture landscape. That's what makes picking an appropriate sneaker for the "Man of Steel" hard. So instead of going with an undeniable classic, we decided to take a risk and give the "Man of Tomorrow" the "Shoe of Tomorrow." The Adidas Yeezy Boost 750 contains just the right amount of boost technology to provide the exact amount of cushioning Supes would need for all those leaps and bounds. Not to mention that side zipper would make last minute wardrobe changes that much easier.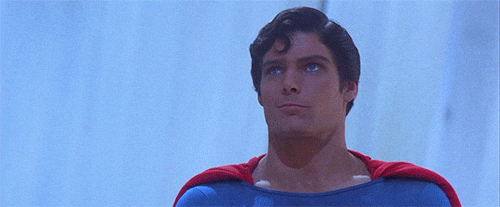 The Incredible Hulk – Reebok Shaqnosis
What can be said about Bruce Banner? Some may know him as David Banner (no not the rapper who's habit is stuntin) from the 1970's series "The Incredible Hulk". Banner's alter ego was created shortly after his exposure to Gamma Radiation. This sensitive scientist is nothing to be messed with if he's stressed or mad. With these tendencies, he'd be rocking The Reebok Shaqnosis. Although Shaq couldn't turn green his force was respected throughout the league. The Big Aristotle is the closest thing to The Hulk we would ever get. P.S. Never got why Shaq wanted to be Superman.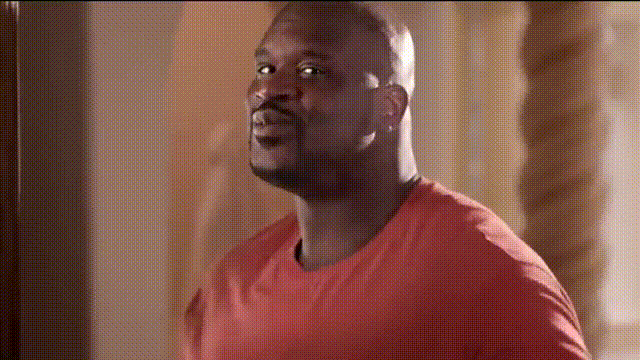 The Flash – Adidas Ultra Boost and Nike Flyknit
Barry Allen is a guy we all envy. Those Monday Morning blue and wishing we had a little more pep in your step. Well, The Flash has that pep and some. He is the human caffeine kick we all need. For this blur, we couldn't just pick one shoe. Barry should be laced in both Adidas ultra boost and Nike Flyknits. The Ultra Boost made with a Continental tire sole, and the Flyknits with the light weight design, depending on the job, he'd choose accordingly. Frankly does he really need a shoe?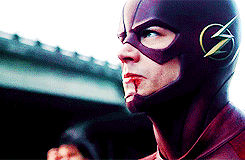 Wolverine – timberland 6 inch premium
As Lil Wayne said, "I am the leather jacket, black glasses, All-American bad boy" (wolverine is from the Canada btw). There is no better way to describe Wolverine. Logan does what he wants when he wants, and is not afraid to apply force if necessary. What better silhouette than the black Timberland 6 inch Premium boot? Rough, rugged, and no matter the beating this boot takes, it's still standing just like the homie Wolverine. We know the intro stated "combat boot" but like Wolverine, We do what we want.
Wonder Woman- Puma Fenti hi
Who run the world!? Girls!! Diana is a staple in every girl's heart, no matter the age. A female who stood toe to toe with male superheroes in the 1940's was unheard of. Her Lasso of Truth is guaranteed to put any man in his place. The Puma Fenti would be a no brainer for Wonder Woman. Like Wonder Woman, Rihanna has shown the world that women can sell sneakers just as men can. Rihanna had a huge part in the sales boost for Puma. Wonder Woman and Rihanna alike, women would die to be them. Hope the Bee Hive has mercy on me. In all fairness I'm sure, her suit would be made by IVY Park.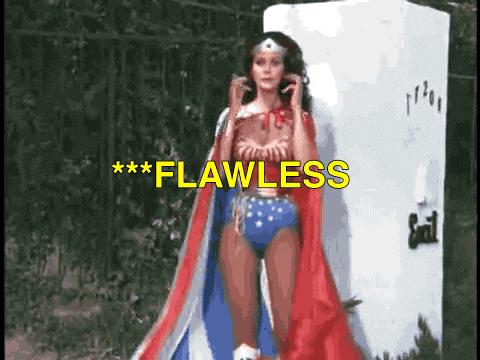 Iron Man – Nike Air Mag
The age old question, Is it the suit? Or is it the brains behind the suit? This egotistical self-made (Rick Ross grunt) superhero demands the spotlight. The heartless billionare is the owner of Stark Industries, which supplies weaponry globally. The only shoe fit for this electrical engineer would be the self-lacing Nike Air Mag. Not even Marty Mcfly would believe his eyes. This shoe embodies Iron Man in every way from the battery life indicator with a light up air unit.  Of course, Tony would customize the shoes to his liking, we just lay the ground work.